The expansion of shale extraction in North America has resulted in accelerated growth in petrochemical production, allowing the US chemical industry to increase its production levels for exports. Shale gas production has led many US-based chemical manufacturers, who previously operated overseas, to move their facilities to the United States because of the availability of cheap energy. The extracts, from shale, act as a low-cost feedstock for petrochemical manufacturing resulting in the cost-effective production of ethylene, propylene, and butadiene.
Other countries reflecting stable growth in chemical sectors include China and India. The Middle East has also been one of the largest contributors to the global chemical market. These trends are expected to have a positive impact on the demand for industrial valves in the global chemical industry. The petrochemical sector has undergone a radical change as a result of shale dynamics that have increased US import threats.
The chemical industry is primarily associated with hazardous conditions due to the flammable nature of the environment (petrochemical), the extreme variation in temperature and pressure, and the harsh operating environment. This imposes some of the required characteristics of the process equipment, including seamless geometry, hermetic sealing capability and high endurance against corrosion and explosion.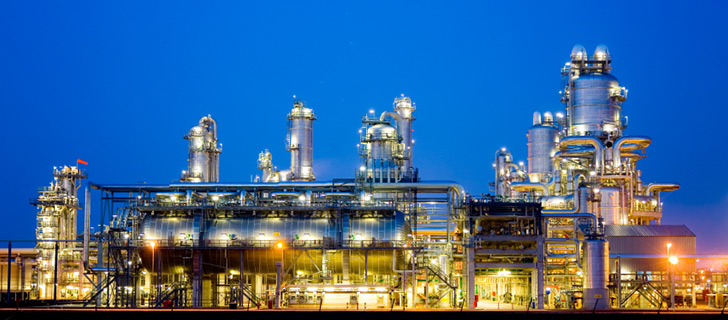 With respect to valve construction, sanitary valves with stainless steel bodies and stuffing valves are the most popular types of valves in the chemical industries. Despite the high cost of stainless steel body valves, they are preferred because of their high corrosive endurance and sanitary applications. However, for inexpensive coating valves (PTFE, Teflon), the coating may be periodically replaced depending on the operating requirements.
Reducing air emissions from valves has been a key factor driving valve sales. Hermetically sealed valves such as diaphragm valves are in high demand due to improved operational features.
In addition to the product lines available from valve manufacturers, there is significant demand for custom-made special valves for certain critical applications. Successful valve manufacturers continue to improve their technology to better serve the chemical industry and stay ahead of regulatory and energy efficiency requirements.