Stainless steel ball valve is generally divided into T-type and L-type. T-type sanitary ball valve can make three orthogonal pipes which can also be connected with each other to cut off the third channel, from the shunt, confluence. L-type stainless steel ball valve can only be connected to each other two pipes, they can not be maintained at the same time.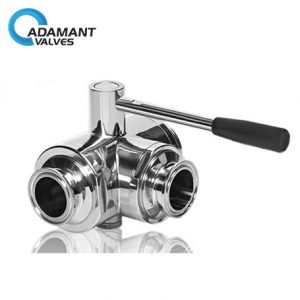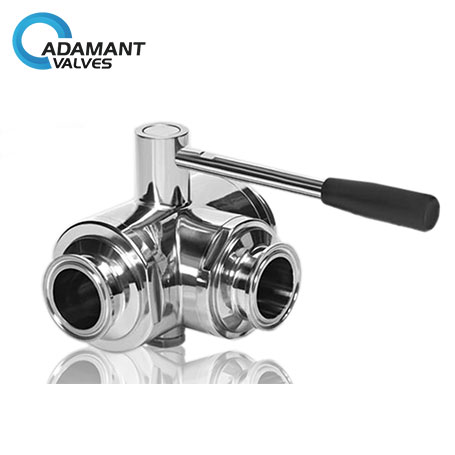 The main features of stainless steel sanitary three-way ball valve are as follows:
1, stainless steel sanitary three-way ball valve has the integration of integrated structure, the four sides of the valve seat seal form, the flange connection is relatively small, high reliability and light weight .
2, stainless steel sanitary thread ball valve has T-type and L-type core, long service life.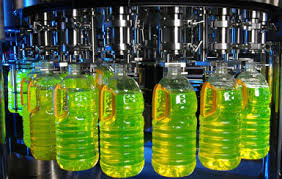 3, stainless steel ball valve according to the role of single-acting and double-acting two types, single-action type is characterized by a power source failure, the ball valve will be in the control system requirements of the state.
Three-way ball valve can be any one pipe and used as an inlet or outlet. L-type valve is the three pipes in the removal of two pipes, T-valve achieved the three connecting pipe confluence and diversion.
Electric O-type ball valve used in industrial control systems, which consists of electronic electric actuator and three-way ball valve, electric actuator is a three-way ball valve drive device.
Electric actuator can be turned, so that the three-way ball valve is from the off position to open position, to achieve the flow of media within the pipeline to meet different process requirements. There are two types of electric three-way ball valve, L-type spool and T-type, can achieve two different control requirements.