There is a wide range of sanitary ball valves out there today. That's why it is important that you get a valve that meets your demands. Most importantly, it must give you value for your money. You also want a valve that will last longer and with free maintenance cost. When it comes down to choosing a sanitary valve, what a large number of industries keep in mind is hygiene. A valve that is easy to clean is preferred over a valve that can easily cause contamination.
As the saying goes, too many cooks spoil the broth; a sanitary ball valve very much applies to the beverage and brewing industries. Every beverage industry works hard to ensure that the end product meets high-quality standards. As a result, the beverage industries have upped their game by using the highly advanced equipment. The Sanitary Full Port Ball Valves Pneumatic Type is used extensively in the food and beverage industry. It has been designed in such a way that it cannot restrict the flow of liquids passing through it. This makes it the perfect choice for particulate and viscous liquids. The chemical, brewing, cosmetic, pharmaceutical and cosmetic industries are now using this all amazing valve.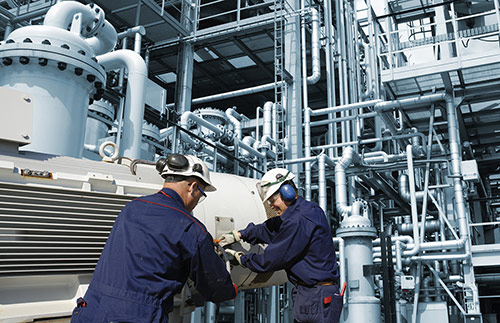 It is easy to maintenance. They have been designed in a way that the completely maintenance free. This is particularly important to the beverage industries where fluids tend to stick in the valves. The valves are also compact and portable. The valves and gaskets in this product comply with the FDA 177.2600. It also has a small operation torque, a pneumatic actuator, manual handle, and electronic actuator which are interchangeable.
It is important that you pay close attention to safe operation and trouble-free. Other things that you need to keep in mind when buying valves are low operation torque, leak-tight seal, maximum flow design and others. The good thing about the Sanitary Full Port Ball Valves Pneumatic Type is that it meets all the qualities of a valve that can be used in extreme environments. It is basically the best for anyone who wants a hassle-free valve that will give him value for his or her money.