Food, a substance that is submitted into the stomach and repairs the loss of energy I human body through the act of living. How can we know, whether a particular food is good or bad for us? Let's discuss some general but important points one should keep in mind while choosing safe and hygienic food for your family. In today's world, many health experts suggest having organic fruits and vegetables than traditional food. To avoid less potential health risk and to minimize foodborne illness, people should be aware of the safe and unsafe food first. The biggest enemy of the human body is junk food and fake/ processed food. Food which is readily available in the market may save your time and energy but may cause you serious illness with continued consumption with the passage of time.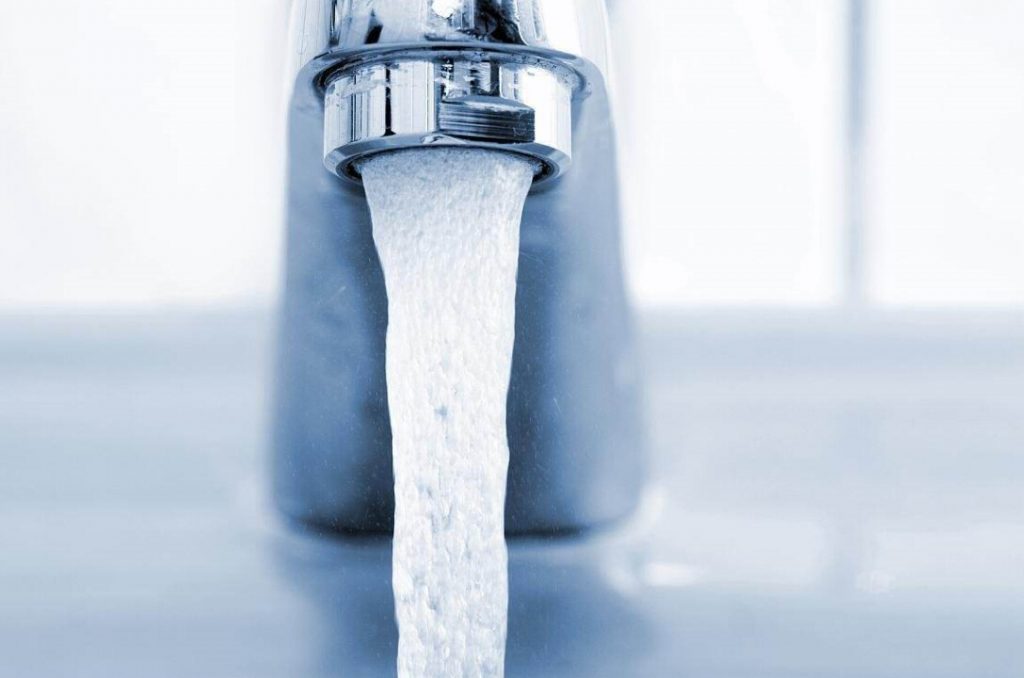 Organic produce is grown without using most conventional pesticides; fertilizers made with synthetic ingredients or sewage sludge; Bioengineering. Before a product can be labeled "organic," a government-approved certifier inspects the farm where the food is grown to ensure the farmer meets the specified Agriculture's organic standards. Fresh organic food helps in developing children brain and body as they are free from the neurotoxin that is damaging to the brain and nerve cells. Child nutrition is important, since that is where lifelong eating habits are formed, and the more processed foods someone eats at an early age, the more they will crave sugar, salt, and fat as they grow older.
Eliminating processed and junk food from your diet chart may benefit you by reducing your extra weight and burn unnecessary calories to keep you fit and active. One should eat fresh whole food comes from plant, animal or fish for better body composition and proper functioning of the metabolism process in the human body.
Always remember the fact that processed food contains artificial colorants, texturants, synthetic preservatives, and flavors, which are not even labeled in the ingredients list. All most all the processed foods like frozen meat, instant coffee, packet cookies and cakes, chips and wafers, canned foods, etc. are high in sulfiates and trans-fat, which affects your body adversely and cause you commonly obesity and many more other diseases also.
Not only choosing the right food but also healthy tips need to be followed during the course of storing, cooking and serving also. Sanitary valves are designed for use in applications requiring clean or sterile processing. In order for a valve to be considered sanitary, it must NOT have crevices or cavities in order to keep bacteria from feeding and multiplying.
Personal cleanliness and hygiene factors like proper hand washing, usage clean kitchen surface, and utensils, etc. are also very important to make your food safe and keep your family away from illness.